Cohorts Made
Simple

,
Messaging Made

Easy

GRPAds is an industry-leading MARTECH company, providing automation technology, cohort-driven analytics and digital customer acquisition programs, introducing consumers to advertisers.

Learn More
About GRPAds
Proprietary first-party data sets, an automated tech stack, diverse media and marketing reach enables GRPAds to acquire new customers at scale; delivering the right message, to the exact audience, at the most optimal time.
Maximizing ROI

Automation Technology

Your browser does not support the HTML5 video tag.
Some of Our Brands


Some of Our Most Trusted Clients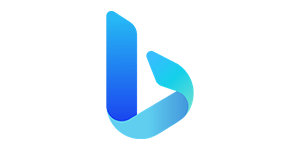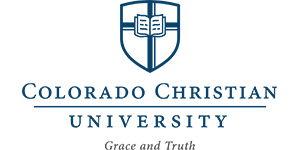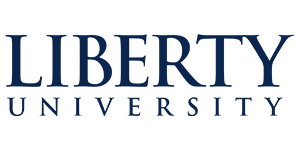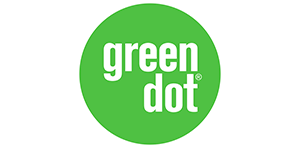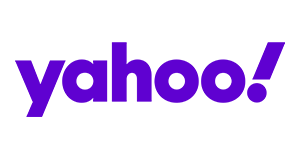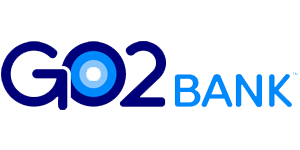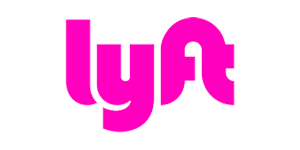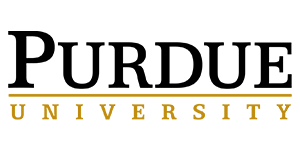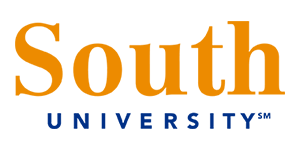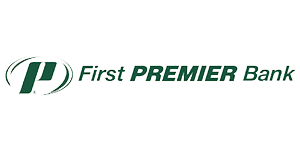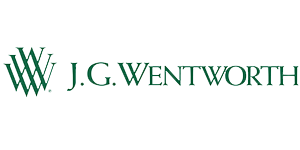 We'd love to hear from you...
Interested in acquiring new customers?
Want to engage with customers you paid for but didn't convert?
Want to create a beautiful and modern marketing campaign?
Address

930 Sylvan Ave - Suite 110

Englewood Cliffs, NJ, 07632

Email